Silver Spring Carpet Cleaning
Sunbird Carpet Cleaning Silver Spring (AKA:Silver Spring Carpet Cleaning) is a licensed, insured households cleaning provider in Maryland. No job is too small or too big for us! We are happy to assist you with a small, one-time house cleaning job or to set up a recurring, full-scale cleaning routine for your business office building.
Why Choose Sunbird Carpet Cleaning Silver Spring?
At Sunbird Carpet Cleaning Silver Spring, we arm our technicians with state-of-the-art equipment and knowledge to clean and restore wall-to-wall carpet, area rugs, tiles and wood flooring; we can also clean your upholstered furniture, perform windows treatments, and are happy to discuss cleaning your air ducts and HVAC system by Dustless Duct, our partners and experts at air duct and dryer vent cleaning.
Our technicians have the knowledge to treat particular stains that frequently occur, like food and drink spills (including coffee and red wine stains), grease, pet stains and odors, rust and ink. We have truck-mounted machines, industrial vacuum cleaners, portable steam cleaners, and all tools needed for wood floor cleaning and restoration.
We can assist you in moving in or out situations, and in restoring carpets/ rugs/ wood floors due to water or fire damage. For emergency water extraction and water damage restoration services, our team has the fast and professional response, with priority given to starting the job as soon as humanly possible to prevent further damage. High humidity after a flood can lead to mold growth. Mold testing will help determine the presence of mold spores in your house. Complete mold remediation will help get rid of it forever. In addition, for more complex water damage restoration jobs, we've partnered with Flood Damage Pro - water damage restoration specialists and FDP Mold Remediation - mold remediation specialists who are real experts of restoration & remediation.
Professional Cleaning Service
We Have Served a Lot of Customers
Although many people believe that professional carpet cleaning damages their carpets, the opposite is true. The dirt and debris buried deep within carpeting actually breaks down the fibers, leading to a worn appearance and shortening its lifespan. The same is true for upholstered furniture. Ridding the material of such particles refreshes its appearance and increases time between replacement, saving you money.

With one phone call to Sunbird Carpet Cleaning Silver Spring at 301-768-4503, we will listen to the details of your residential, industrial, or commercial environment, discuss cleaning options with you, suggest the best cleaning methods for your needs and provide you with a free estimate.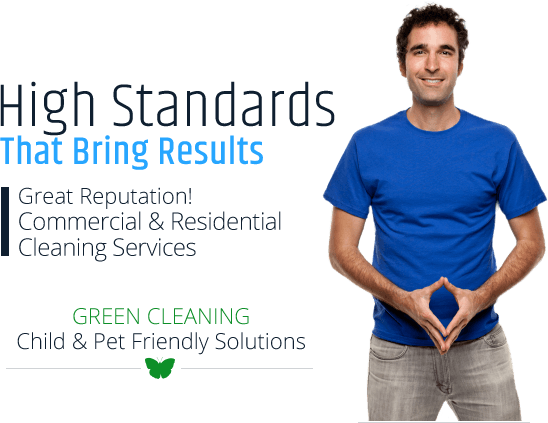 We Promote a Healthier Living and Working Environment:
Through daily use, carpets, rugs, furniture and window treatments collect dirt, pollen, dust mites and many other allergens. Your own regular cleaning helps removing these particles, but a lot of it gets pushed deep down within the fibers. This is unsanitary and unhealthy, but our powerful, industrial-grade machines will get rid of it.
In addition, Sunbird Carpet Cleaning Silver Spring only uses biodegradable, self-neutralizing cleaning solutions that are entirely pet and child safe. You can roll around on your carpets as soon as we've left! We believe in treating your home like our own home, and safety is as important to us as it is to you.